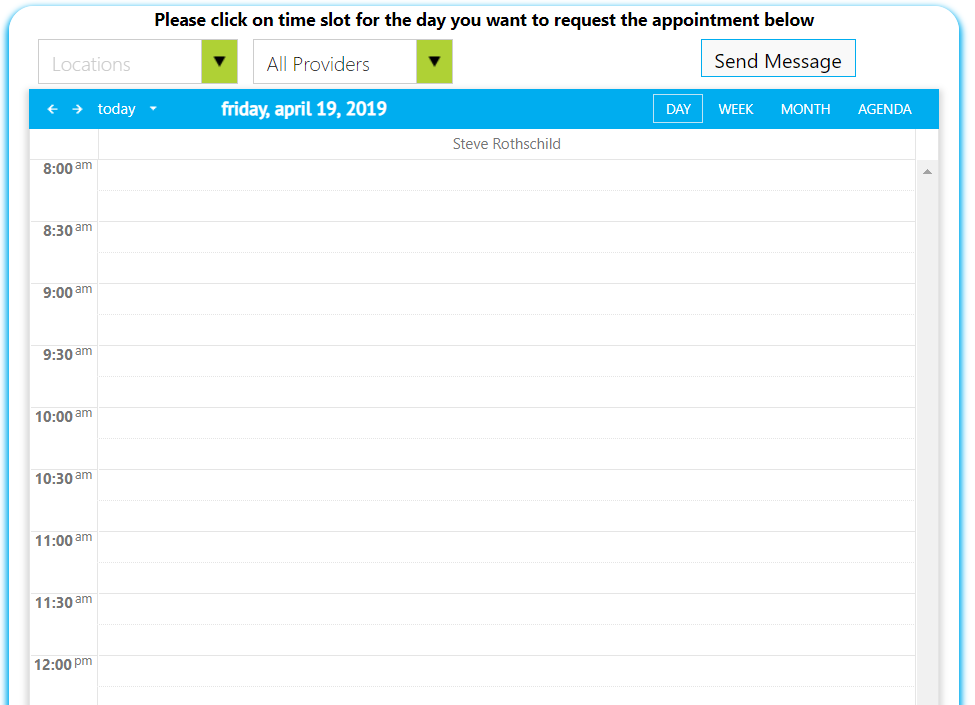 Appointments - Book Online
Patients can book appointments from your website, patient portal or by your office staff. Reminders are then texted, emailed, or called to the patient.
Booking Appointment
Provider Dashboard
Providers have a view of their work on the Provider Dashboard. Open Tasks, Open Notes, Today's Appointments, Medication Refills, Lab Results, and so much more to see on one screen.
Provider Dashboard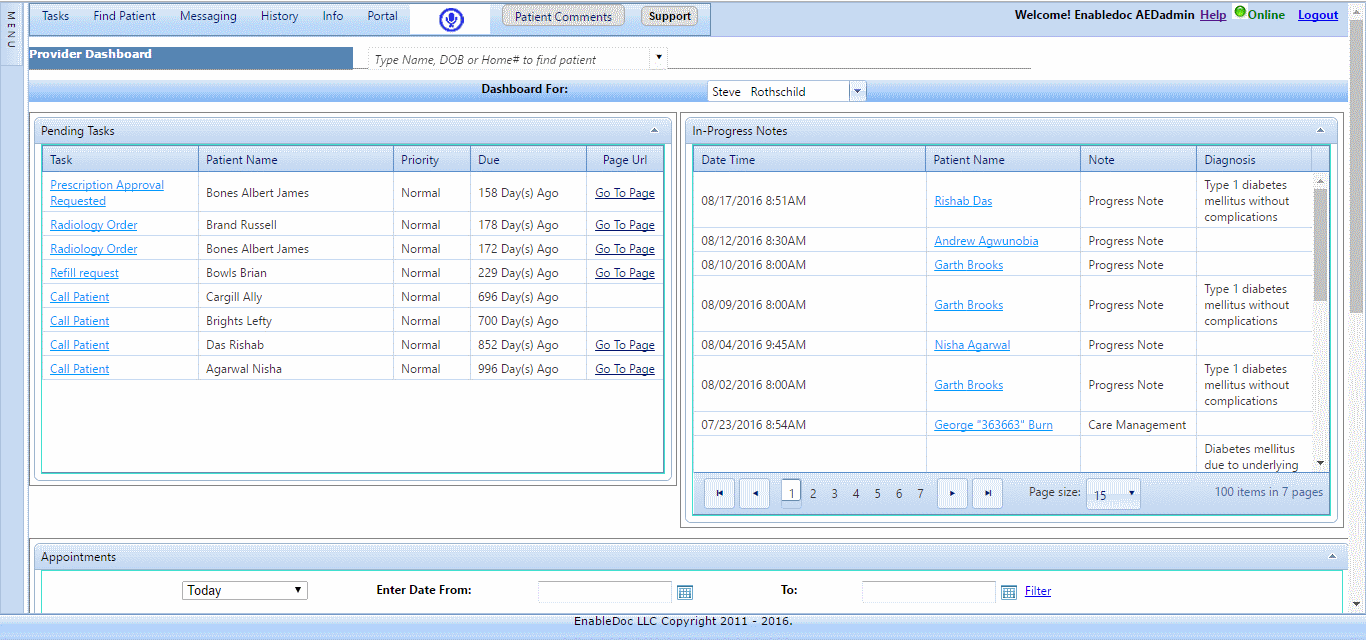 Clinical Wordprocessor
Patient check-in information, such as past medical, current med automatically pulls into the notes. Key information pulls in or can be pulled in. Plansets add information to the note in one click.
Clinical Notes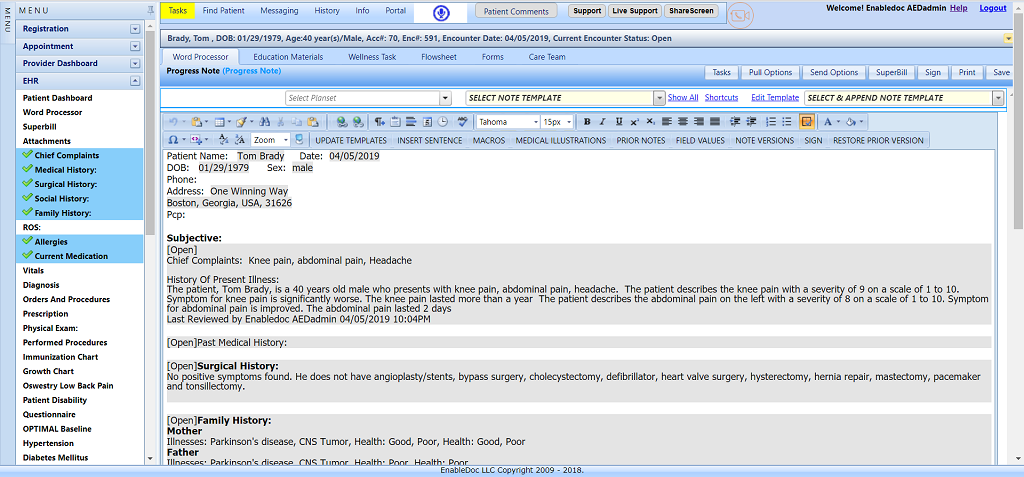 Claim Coding as You Document
Add diagnosis and billing and orders from one screen. Custom ordersets add diagnosis, billing codes, lab orders, and/or prescriptions with a click. Simultaneously add codes for billing and to the note.
Claim Coding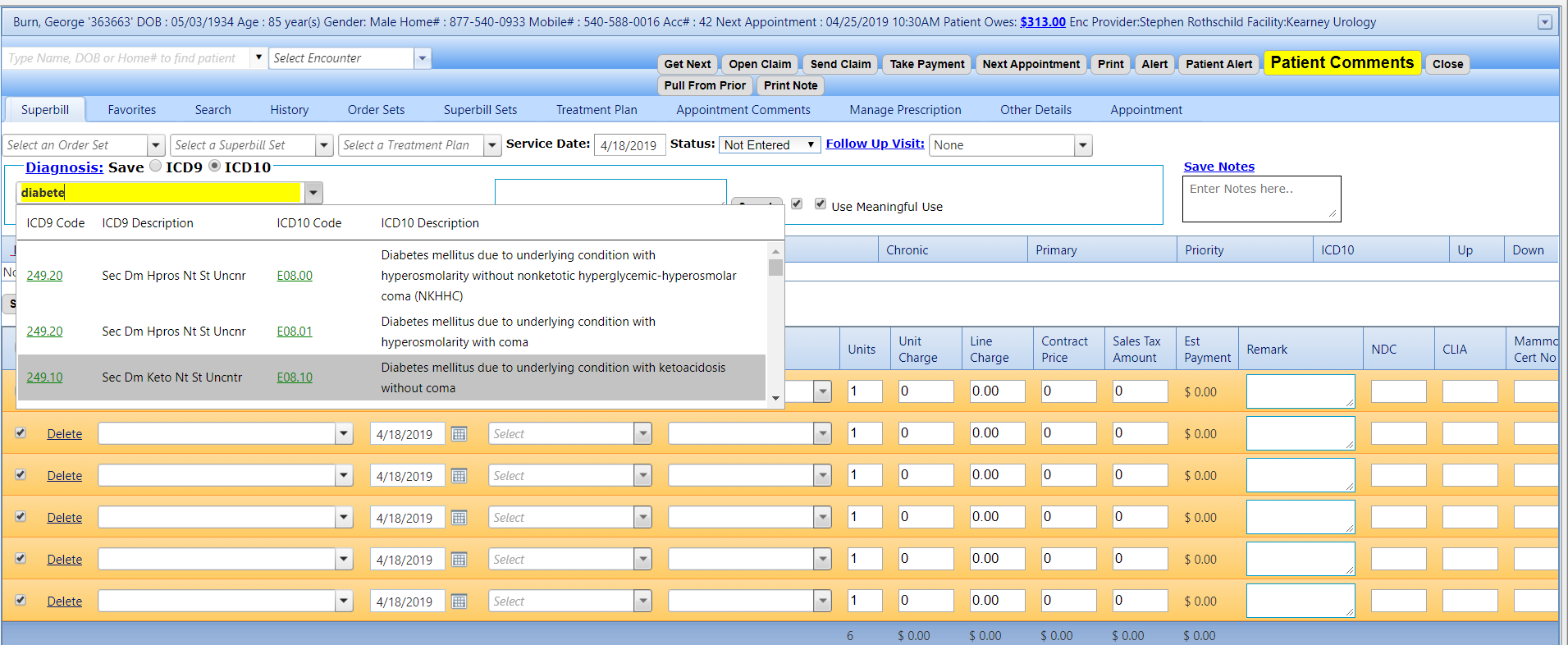 Sign and Send
Click sign allows the note to be auto faxed to referring or select a contact to fax or send CDA. Note can also be sent to the patient on the portal or other CareTeam members. Then the note is signed and locked.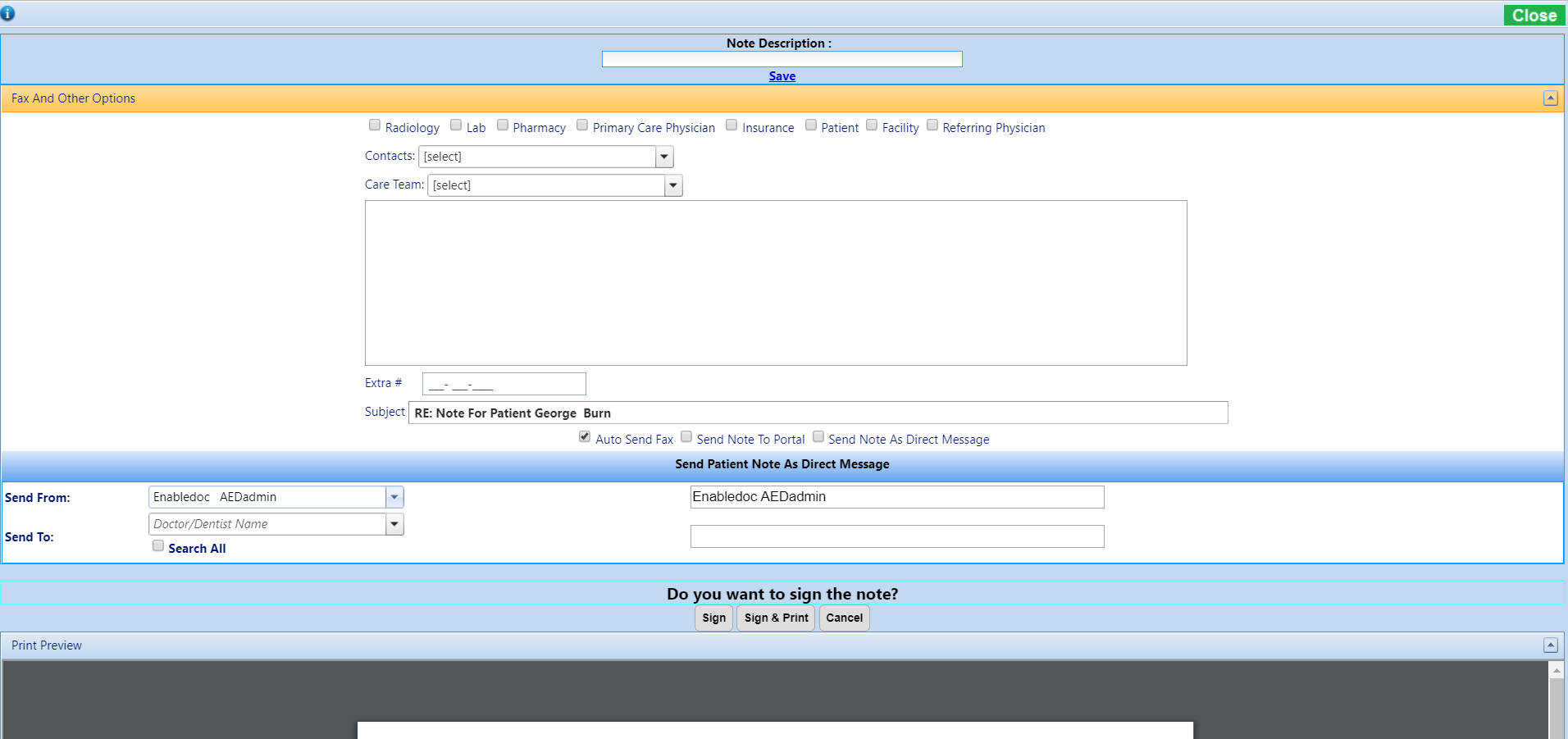 A designer knows he has achieved perfection not when there is nothing left to add, but when there is nothing left to take away.
Custom Menus & Dashboards
The public is more familiar with bad design than good design. It is, in effect, conditioned to prefer bad design, because that is what it lives
Custom Templates & Plansets
The public is more familiar with bad design than good design. It is, in effect, conditioned to prefer bad design, because that is what it lives
Guaranteed to Meet Your Workflow Needs
The public is more familiar with bad design than good design. It is, in effect, conditioned to prefer bad design, because that is what it lives