Special Features for Family Physicians & Primary Care
Primary care groups require an information system that easily manage appointments, quickly document patient visits, track immunizations, review lab test results, electronically prescribe medication, code visits, and manage billing. We include voice-to-text functionality for everyone at no charge to create notes the way you want to. We offer one Meaningful Use certified EHR solution that does it all at an affordable price and best of all you can access charts and billing wherever you are.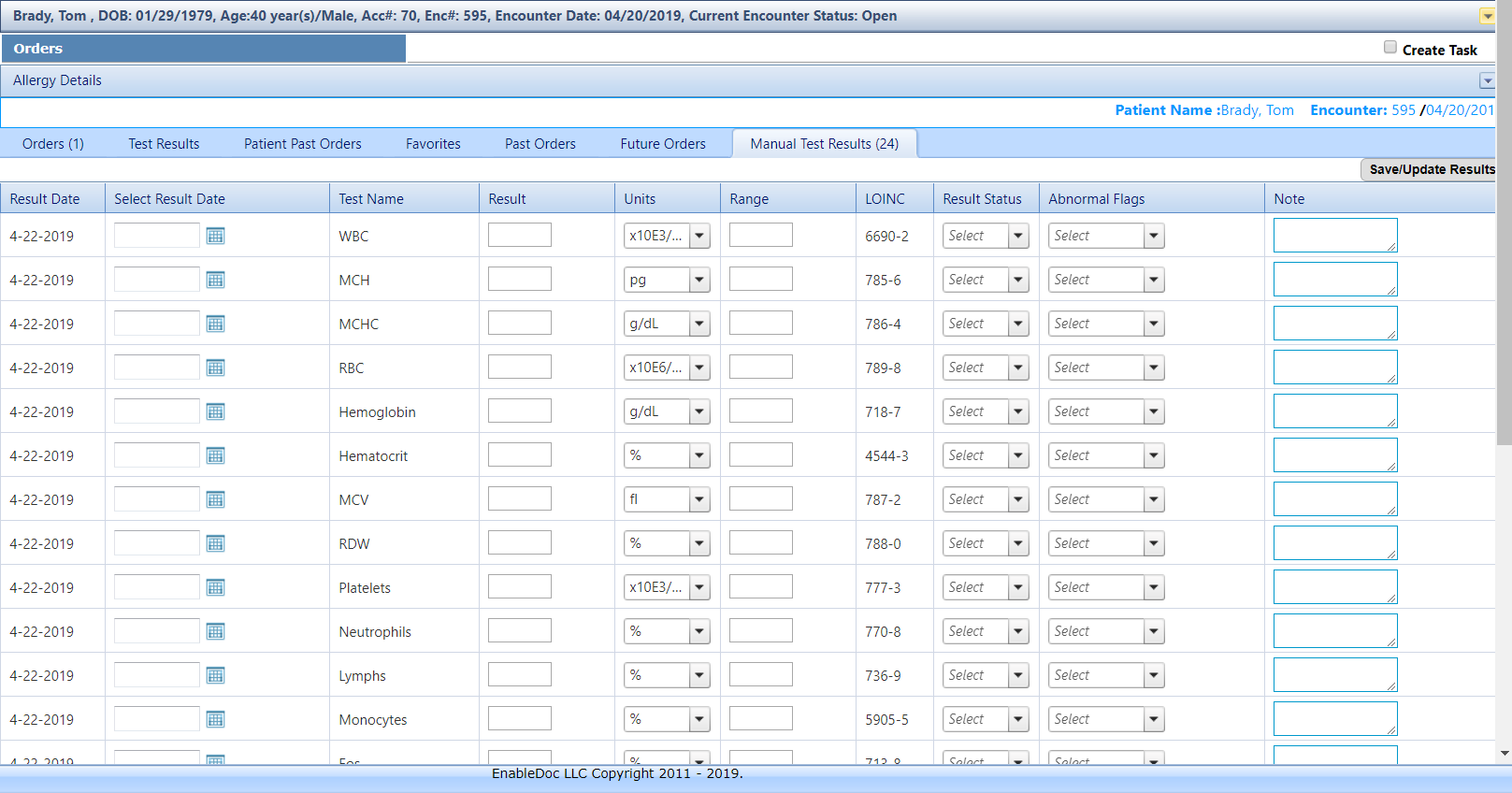 Automate Send and Receive of Tests
The new becomes threatening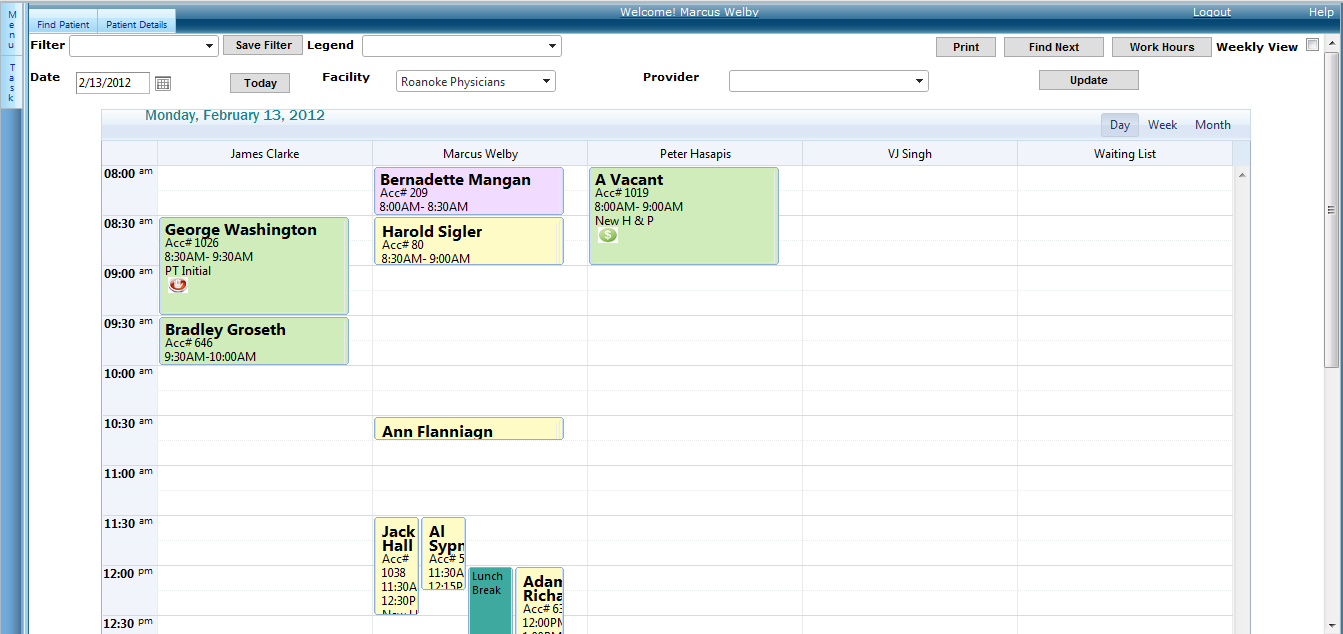 Advanced Appointment Management
Customized Calendaring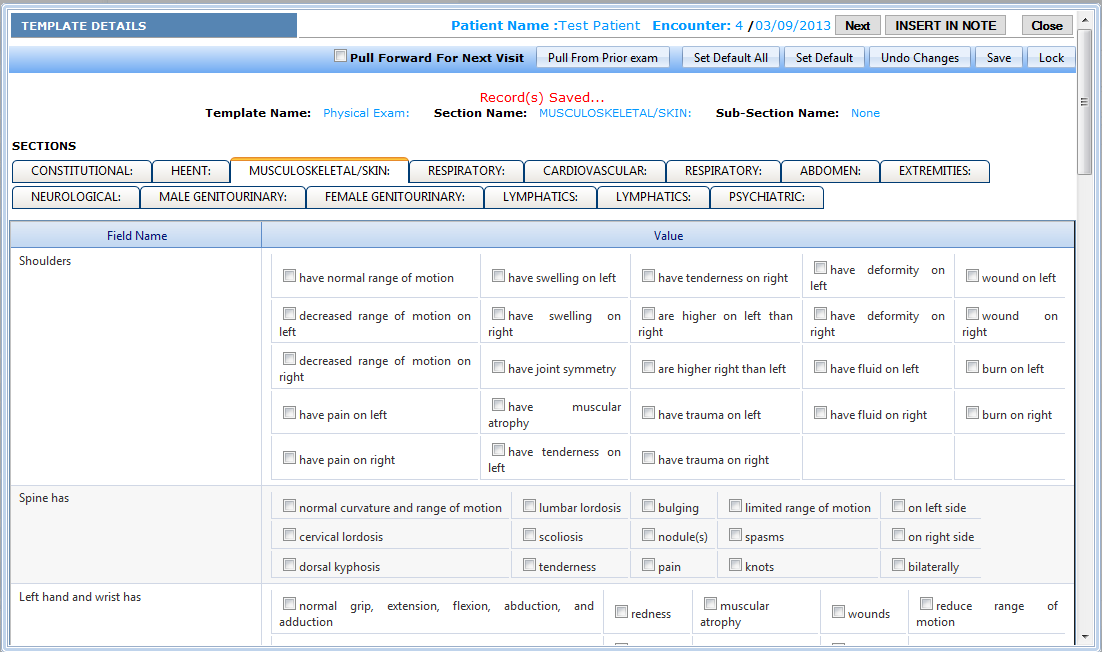 Family Practice Templates
Customize to meet your personalize work flow
Features for Family & General Practice Physicians
Personalizable templates for
physical exam, review of systems, procedures, treatment plans and many
more
Visit defaulted templates for
procedures and care
Medical illustration
annotation
Chief complaint tracking
Vitals tracking
Patient portal for access to
medical records
Immunization management with
lot number tracking and registry reporting
Generate custom forms with
information filled in
Track immunization records
and vaccine schedules
Generate an Immunization List
Set care notifications to
notify patients and staff of pending care tasks.