Automate PT Workflow and Notes!
Spend more time with clients and less time documenting, getting approvals and collecting payment
Electronic Intake
Collect Clinical Info & Sign Consents
Page builder layouts for your next project. Includes carefully crafted pre built blocks and templates. We are reaching new milestones and we appreciate the continued support from everyone.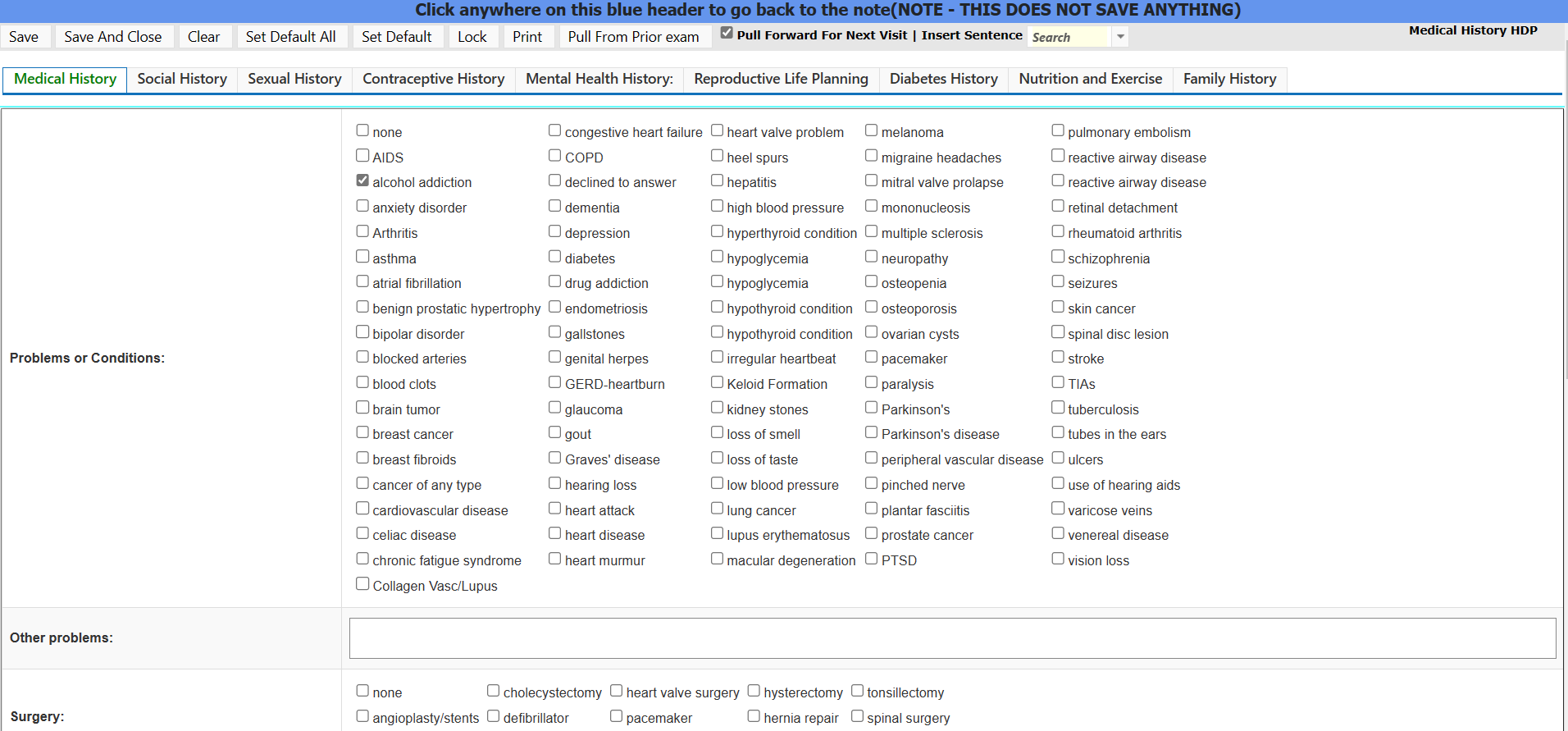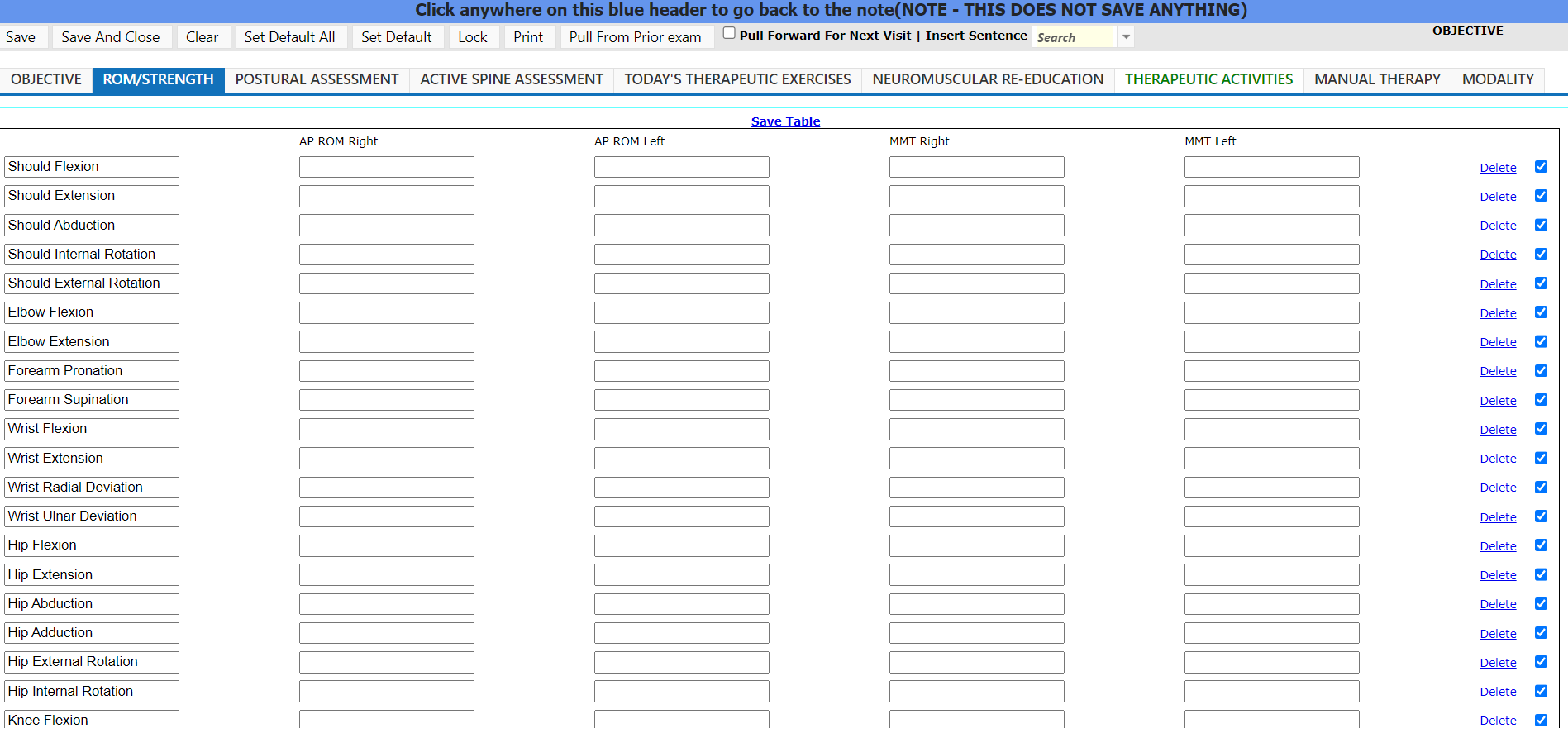 Custom PT Tables
Quick Progress Scoring
Custom tables allows ROM and Treatment progress to be documented in tabular form. Easily view progress