Configurable for your specialty and personal workflow
Custom templates, notes, menus, dashboards, and business rules enable work flow to be personalized for each specialty and provider needs. With over a thousand different templates already designed and in use. We can personalize them for you and your team.
Note Templates
Advanced Word processor Templates
Design notes to add data anywhere on the page or in columns or tables. Add check boxes, fields, dynamic templates or static templates.
Get Started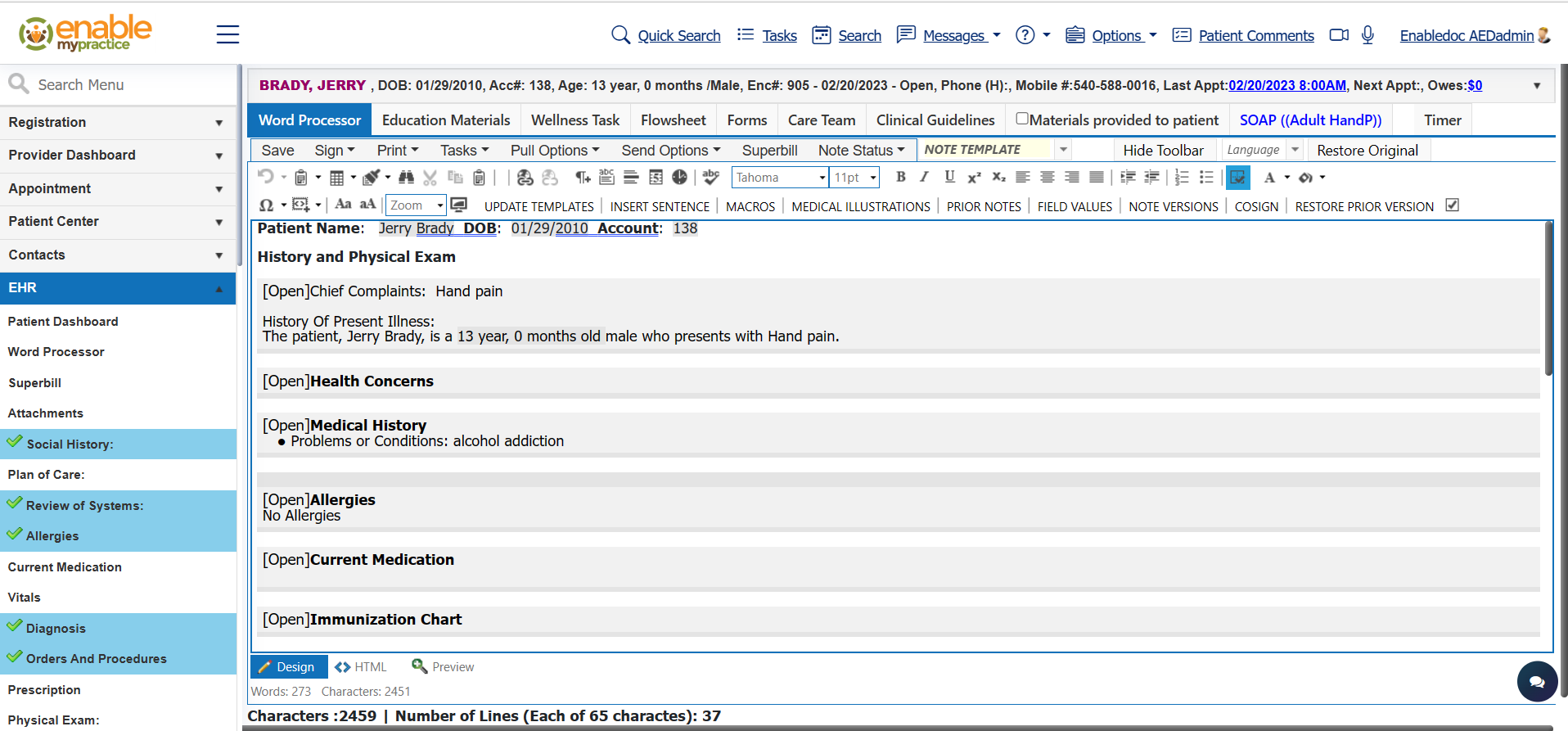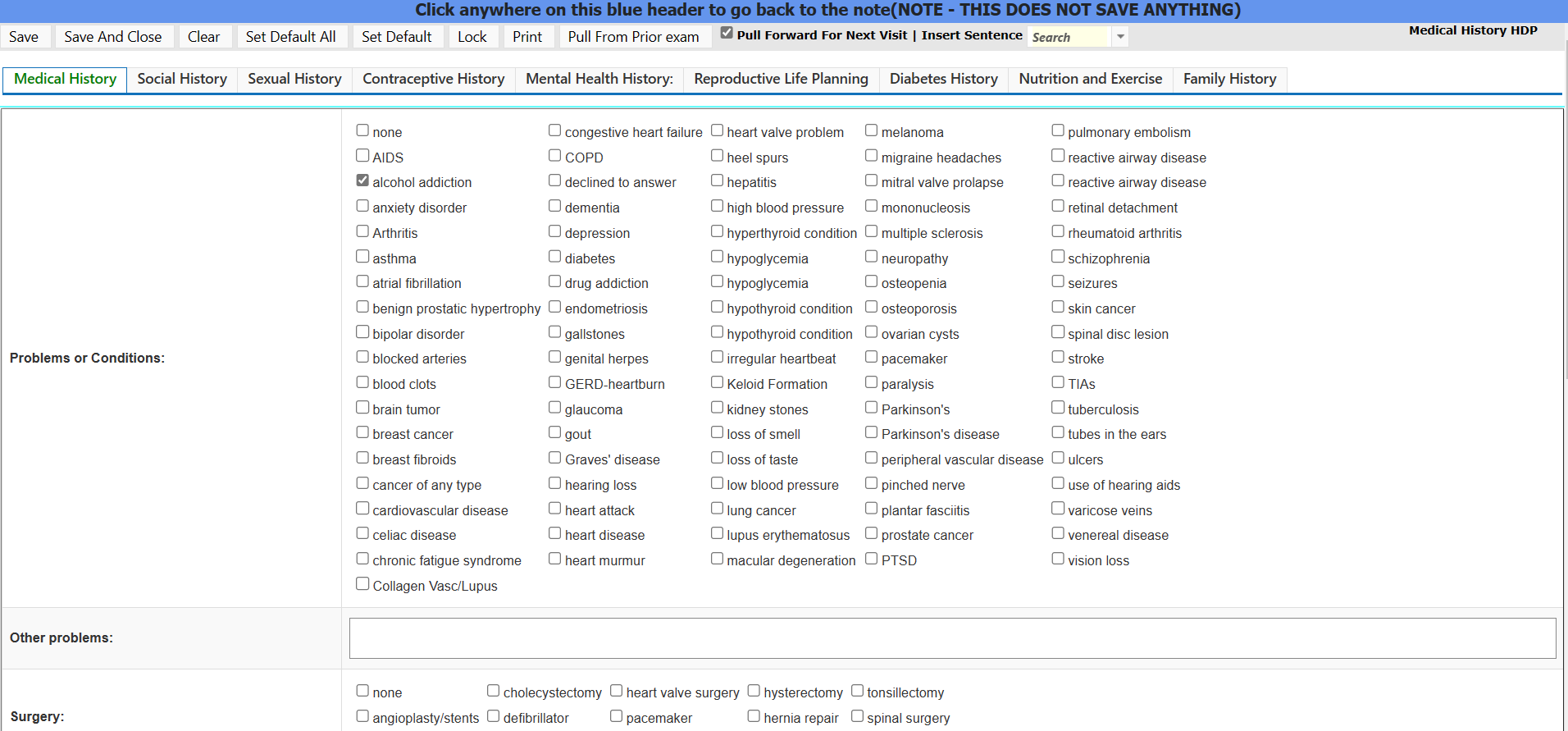 Dynamic Templates
Custom Fields/Multiple Sections
Add custom section names with fields for text, word processors, check box, pull down, single select check box, tables, dates and yes/no options. Trigger ordersets to order labs, prescriptions, diagnosis and service codes. Codify data with ICD10, SNOMEDCT or LOINC codes.
Learn More
Dynamic Tables
Custom Tables
Build multi-row and column tables with text, check box or pull down fields. Select which rows and columns shows in the note.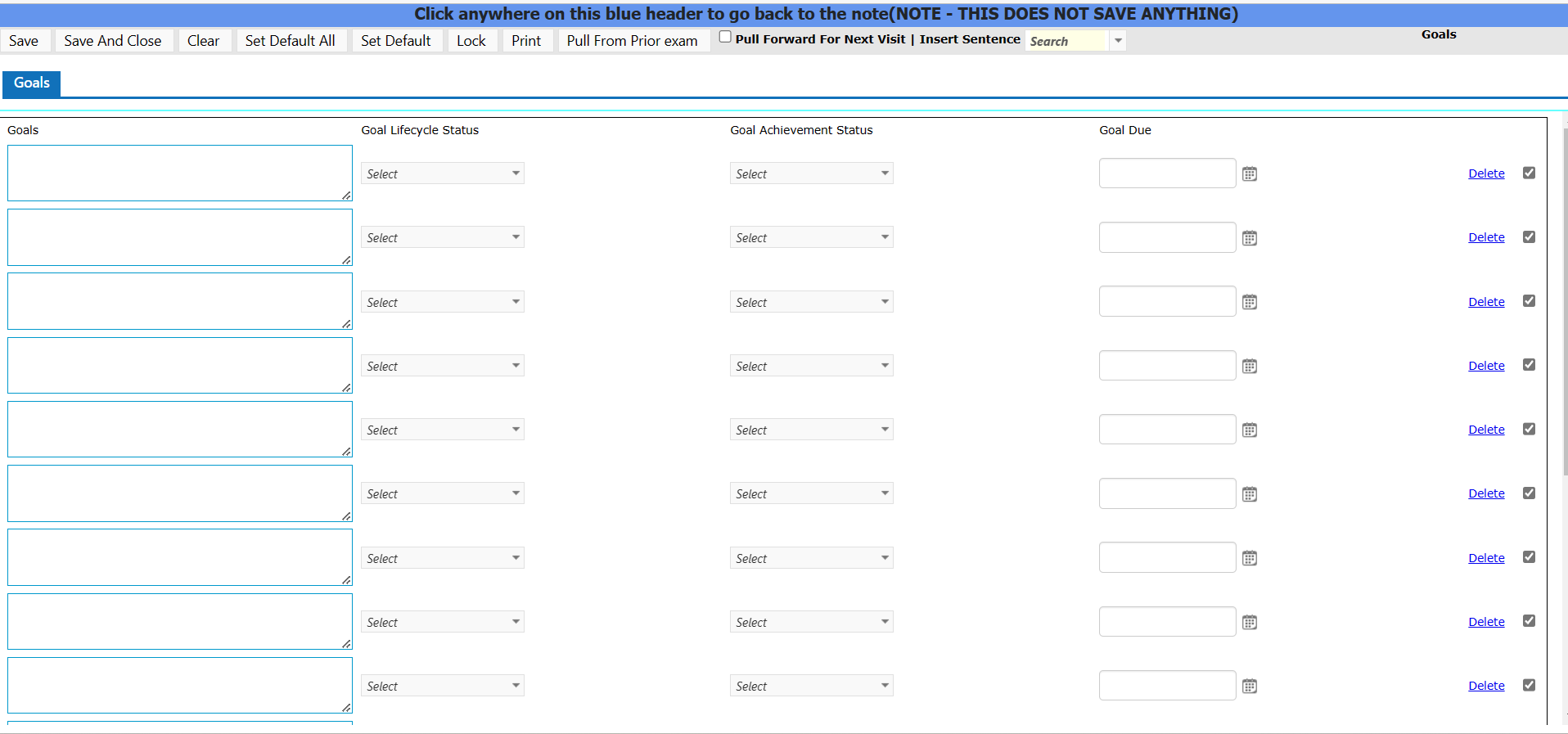 Static Templates
Clinical Orders and Data
Prescriptions, Current Meds, Vitals, Orders, Referrals, Diagnosis, Devices, Problems, Medical Devices