Chronic Care Management simplfied
Nine of the top chronic conditions comprise 75% of the problems Medicare patients have. With 86% of healthcare costs going to treat chronically ill, this has become a major focus.
Chronic Conditions are at epidemic levels!
During the past century, a major shift occurred in the leading causes of death for all age groups, including older adults, from infectious diseases and acute illnesses to chronic diseases and degenerative illnesses. More than a quarter of all Americans and two out of every three adults have two or more chronic conditions, and treatment for this population accounts for 86% of the country's health care budget.[1] Seven of the ten top causes of death are from the top nine chronic problems. Medicare Chronic Care Program compensates physicians for managing CCM patients while they are at home. This program pays providers from $43 (billing code 99490) per patient per month to more than $94 (billing code 99487), plus now additional payments for 30 minutes and upfront comprehensive care plan ($63 per patient per year) for non face-to-face care coordination and chronic care management. Signing-up 500 patients would generate an average revenue of $397,000 a year.
Medicare Patients with 2 or more Chronic Problems
Heart Disease is Leading Chronic Problem
% of Medical Cost from Chronic Problems
Cancer is 2nd Leading Chronic Problem
Import CDA or Enter Clinical Data
Automatic Import of Clinical Data
Import CDA clinical data to build patient clinical data via file uploader, Direct Messaging or FHIR API. Clinical information can also be manually entered or added to the EHR patient data.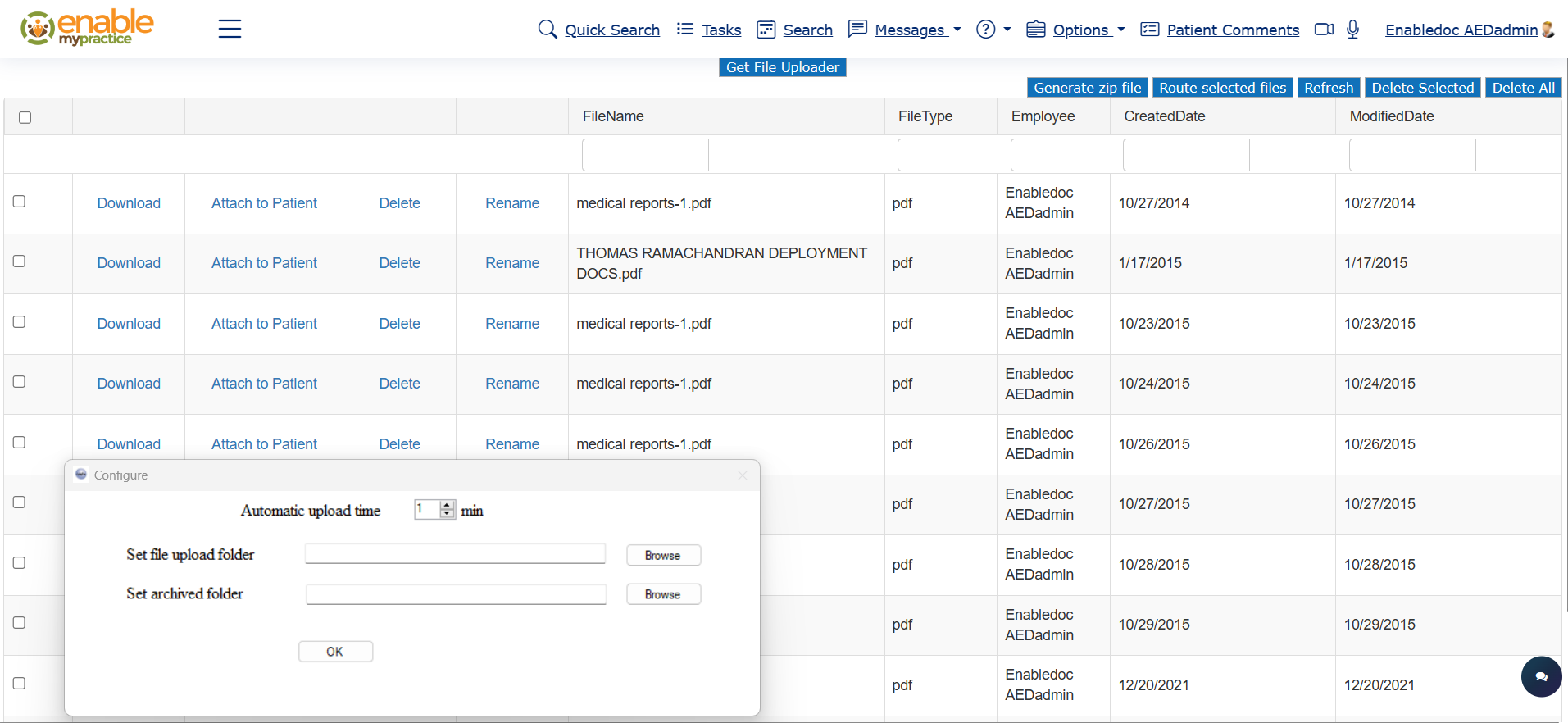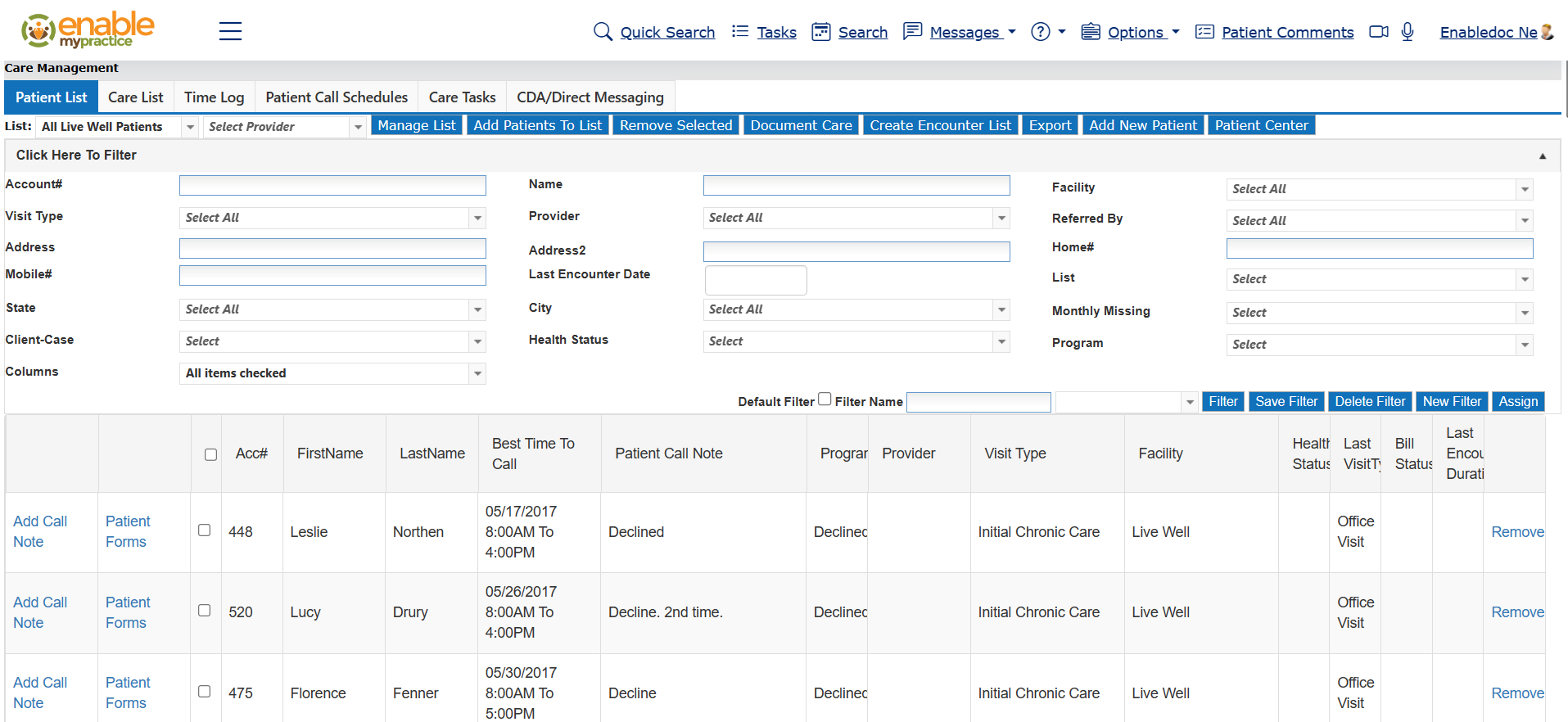 CCM Dashboard
Custom Filter of Chronic Care Patients
CCM Dashboard can filter patients on different criteria. Allows calls to be scheduled and documented. Allows notes to be created or forms to be completed. Superbill enables codes to be entered and claims sent.
Schedule a Call & Add a Call Note
Manage Your CCM Call Schedule
List patients by scheduled call dates and times. Quickly add a call note, view diagnosis, and schedule the next call.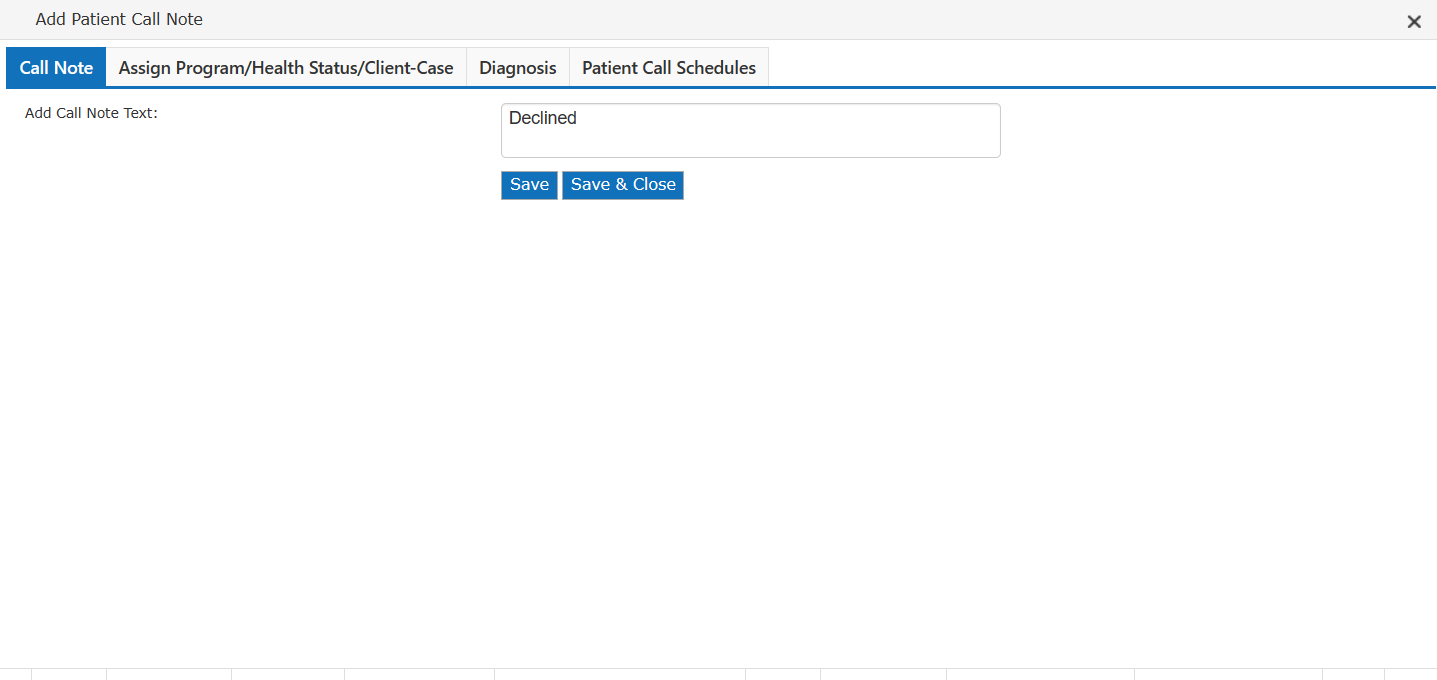 Track Time
Built-in Time Log for Claim Documentation
Start a timer and work on the clinical note and/or call the patient. Multiple time series can be logged with total time tracking that is automatically added to note.

CCM Note & Care Plan
Create a Custom CCM Note & Plan
Use or CCM templates or customize them to build your own CCM notes and Care Plans. Allow patients to track vitals from our mobile app and upload into the system. Notes can be signed and sent via Direct Messaging, API , portal or faxed to the Careteam members.